Due to the Coronavirus, the professionals at BMW of Norwood have taken several precautions to ensure the safety of valued customers in the areas of Norwood, Dedham, Westwood, and Milton. From using EPA-approved cleaners to exercising social distancing, your Norwood BMW dealer is taking all the necessary steps to adapt to this new environment. Another approach we're taking to assist Massachusetts customers is Prime Pickup & Delivery - a free, convenient way to provide BMW auto service.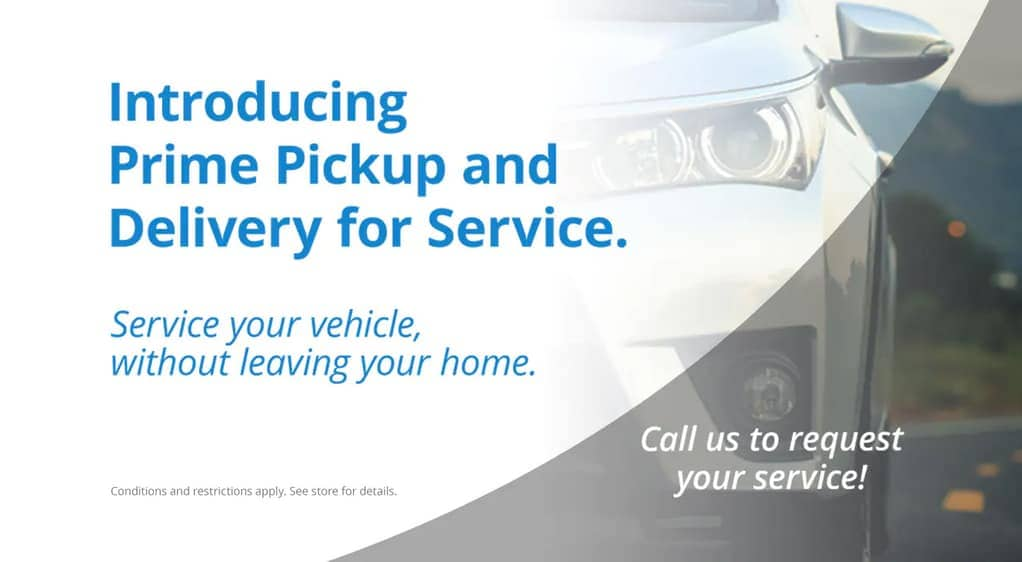 What is Prime Pickup & Delivery?
Instead of risking your safety by driving to the BMW of Norwood service center, you can service your luxury car from home thanks to Prime Pickup & Delivery. With one simple request, you can have a member of the BMW service team come to your home or work to pick up your vehicle for its service appointment in Norwood, MA. We'll collect your BMW, service it at our highly-sanitized service facility, and then return it to you in no time. It's an excellent, and safe way to keep your BMW serviced during these unpredictable times.
What Services Does Pickup & Delivery Include?
The Prime Pickup & Delivery applies to any auto services performed by the factory-trained technicians at BMW of Norwood near Dedham. You can call to reserve your appointment in minutes for any of the following car services: vehicle inspection, battery replacement, check engine diagnosis, wheel alignment, oil change, brake repair, or tire rotation. At your Norwood dealer, your BMW will receive the same certified service as it did before the start of the Coronavirus outbreak. The only difference is that now, you won't have to bring your vehicle to Norwood, we will make the trip to you.
Are You Ready to Schedule Pickup & Delivery Service Near You?
Offering a free pickup and delivery service for drivers near Westwood and Milton is one of the ways that we've adapted to the recent changes caused by the Coronavirus. We know that leaving your home for a BMW service appointment may not be in your plans, which is why we're offering to pick up and return your BMW for free. Call and chat with the BMW of Norwood staff to make the arrangements for your service appointment.