Prime Collision Center
155 Rivermoor Street
West Roxbury, MA 02132Contact Us:
(617) 469-3000


Every vehicle is completely sanitized after your repairs are completed.
Welcome to the Boston Prime Collision Center!


Did your BMW X5 sustain a scratch or dent on the passenger-side door? Were you rear-ended at an intersection? Whatever type of damage, you can request superior auto repair and restoration at BMW of Norwood. The Boston collision center offers top-of-the-line auto repairs like body and paint repair, paintless dent removal, auto-refreshing, bumper refinishing, and full-detail reconditioning. All these types of auto restoration will keep your luxury vehicle looking and performing like new.
Learn More About What to Do After a Collision
BMW of Norwood strives to make the auto repair process seamless and hassle-free. After going through the stress of a full-on accident or slight fender-bender, we want you to call BMW of Norwood to get your repair estimate. Don't forget to also call 911 to document the report and your insurance provider to file a claim. Your safety and the safety of those involved in the collision is of the utmost importance.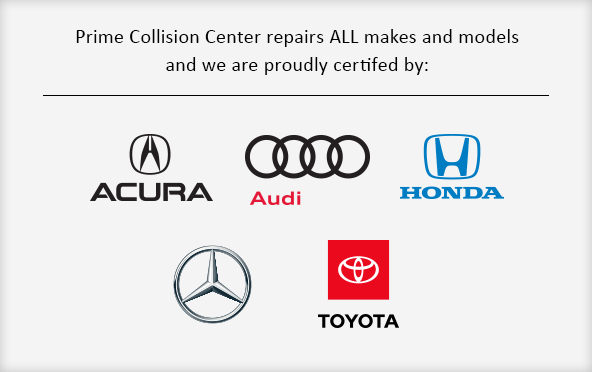 Describing Damage Severity
Your BMW vehicle will fall into one of three categories of damage severity: minor, moderate, or major. Major damage is substantial frame damage along with deployed airbags. Moderate damage includes large dents and damage to several body panels. Minor damage is only small scrapes, dents, and scratches that impact the paint job on your BMW 3 Series. We'll judge the severity of your vehicle's damage during the visual inspection.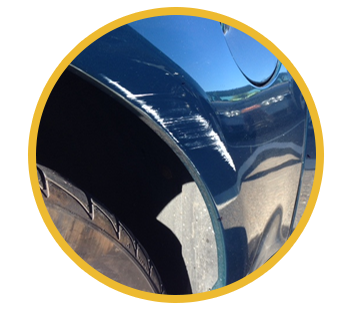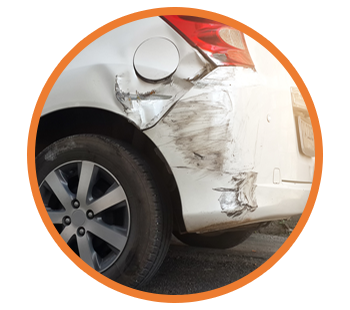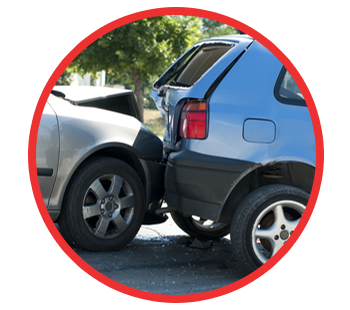 Your Collision Repair Questions Answered
Which Repairs are Covered By Insurance?
Give your insurance company a call to determine if the cost of your collision repair will be covered. Several types of damage are typically covered by insurance policies like single or multi-vehicle accidents, vandalism, weather damage, and animal strikes (limited to glass claims only).
How Long Does Collision Repair Take
Availability of replacement parts, damage severity, and your insurance provider are three factors that impact the timeframe of collision repairs at BMW of Norwood. Talk to a BMW collision specialist for timing updates and insight into the repair process.
Do You Provide Towing Services?
BMW of Norwood works exclusively with a Massachusetts towing company that supplies 24/7 service. Let us know if you'd like more information.
Do You Offer Assistance with Alternate Transportation?
While your BMW 5 Series is getting repaired, you can select an alternative mode of transportation for the time being. Alternative transportation options include shuttle service, pickup and delivery, and onsite and off-site rental vehicles. Let us know which one would be best for you.
How Will I Know When My Vehicle is Ready?
A BMW collision specialist will keep you informed from start to finish of the repair process. When we've completed paintless dent removal or refinished your bumper, we'll contact you via phone.
Is There a Warranty for Repairs?
Yes, BMW of Norwood provides warranties for collision repairs. There's even a Lifetime Repair Guarantee for as long as you own your BMW vehicle.
Do I Need to Physically Bring My Vehicle In to Get an Estimate?
It depends on the type of repair that your BMW needs post-collision. For the most accurate estimate it's best for our team to perform a quick visual assessment which you'll need to show up with your BMW X7 at our onsite collision center in Boston. All initial repair estimates given out at BMW of Norwood customers come at no charge.
Prime Collision Center
155 Rivermoor Street
West Roxbury, MA 02312
Contact Us: 617-469-3000
Collision Center Hours
| | |
| --- | --- |
| Monday | 8:00AM - 5:00PM |
| Tuesday | 8:00AM - 5:00PM |
| Wednesday | 8:00AM - 5:00PM |
| Thursday | 8:00AM - 5:00PM |
| Friday | 8:00AM - 5:00PM |
| Saturday | Closed |
| Sunday | Closed |