New BMW M2 for Sale

Calling all luxury car fans! Are you on the hunt for a vehicle you'll love near Norwood, Westwood, and Dedham, Massachusetts? If so, you've come to the right place. Welcome to BMW of Norwood, otherwise known as your team in the area to get you behind the wheel of a ride you'll love.
That's why we put together this overview of the new BMW M2 for sale. We think it might be a set of wheels you'll love, but the best way to tell is by reading on for more information.
---
Built to Impress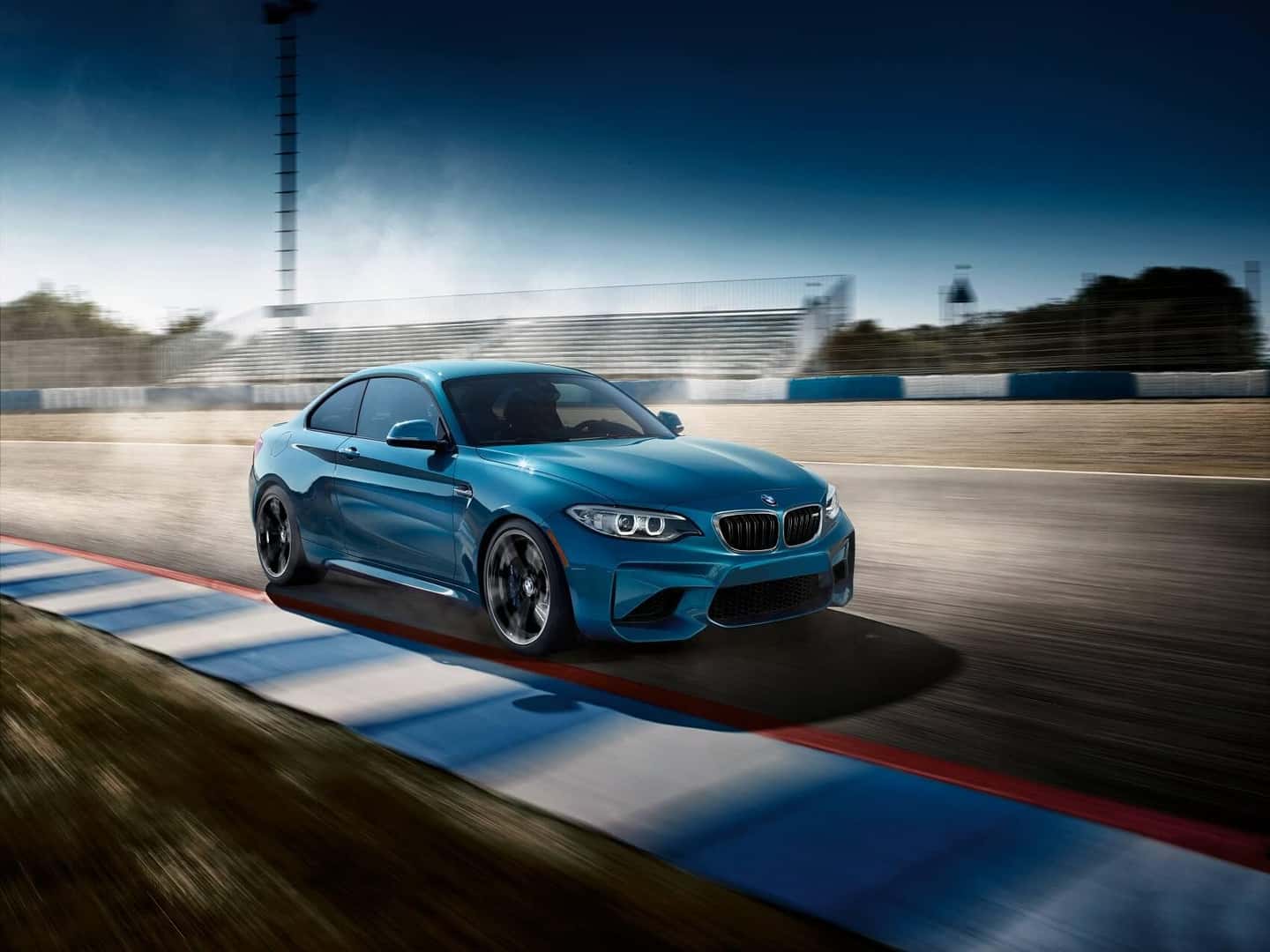 This beautiful set of wheels—the new BMW M2—has been waiting to be unveiled for ages. Now it's here, ready and waiting for drivers like you to get behind the wheel. If you've been dreaming of a high-performance car, this is the machine for you.
What does this ride have in store? You'll have ties to the racetrack, with driving dynamics that were specifically designed to endure. They were even subjected to a test at the Salzburgring, which is a famous, 4.241-kilometer motorsport track located in Plainfield, just east of Salzburg, Austria.
---
Tested, Tried, and True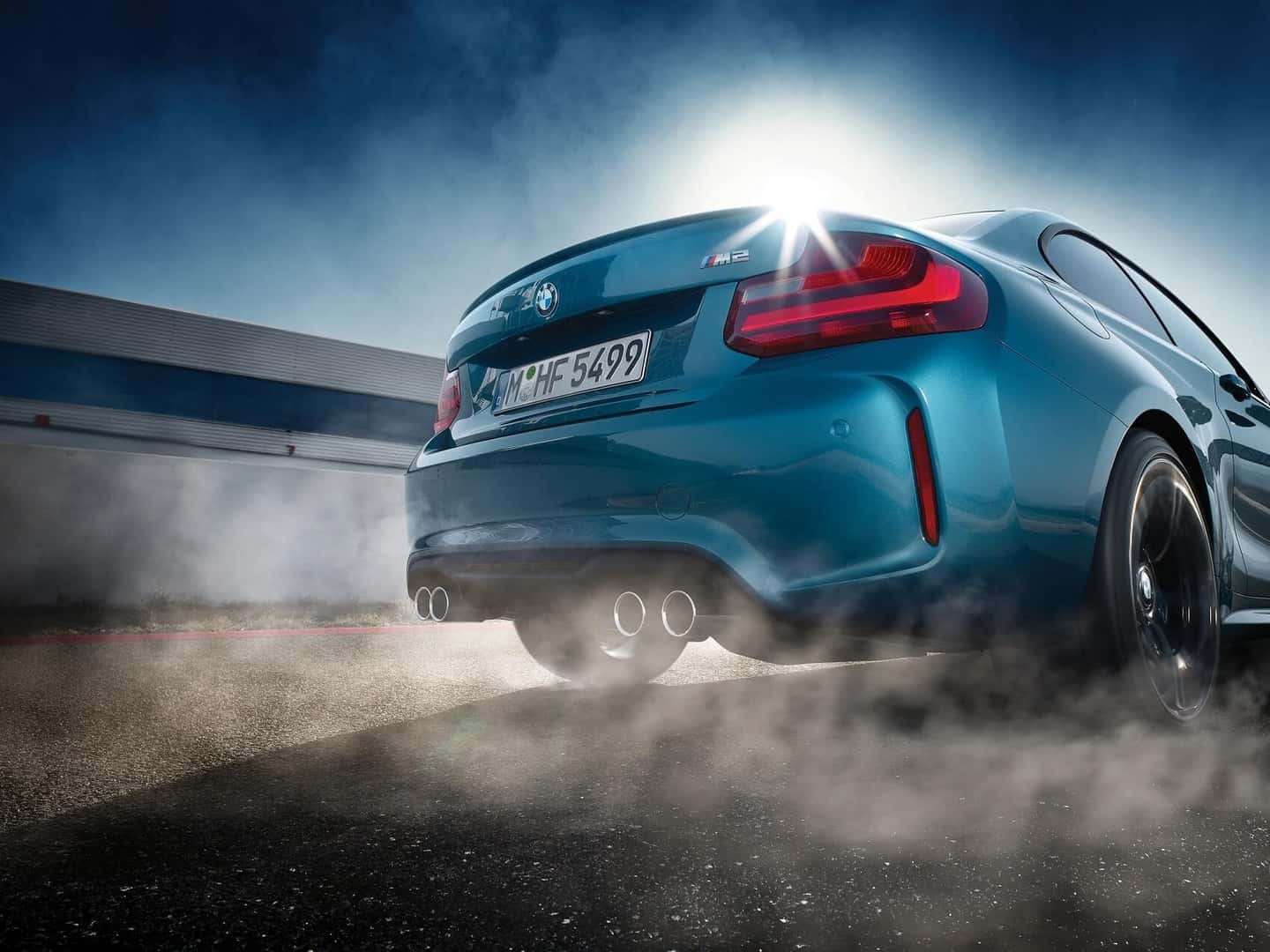 When it comes to testing a gorgeous ride like this, there's a single-minded focus on how those driving dynamics function as well as its chassis. Surprising to no one, the BMW M2 was a stunner in its impressions, showcasing not only phenomenal characteristics but also a similar performance level to an exclusive vehicle like the BMW M2.
If you want to feel as though you're driving something special, this is the machine for you. You can experience all the thrill of the racetrack, all the excitement that comes with a special-edition sports car, and all the exhilaration that occurs, even as you stick to the speed limit.
Learn more about the various driving conditions the BMW M2 can take on.
---
What to Expect?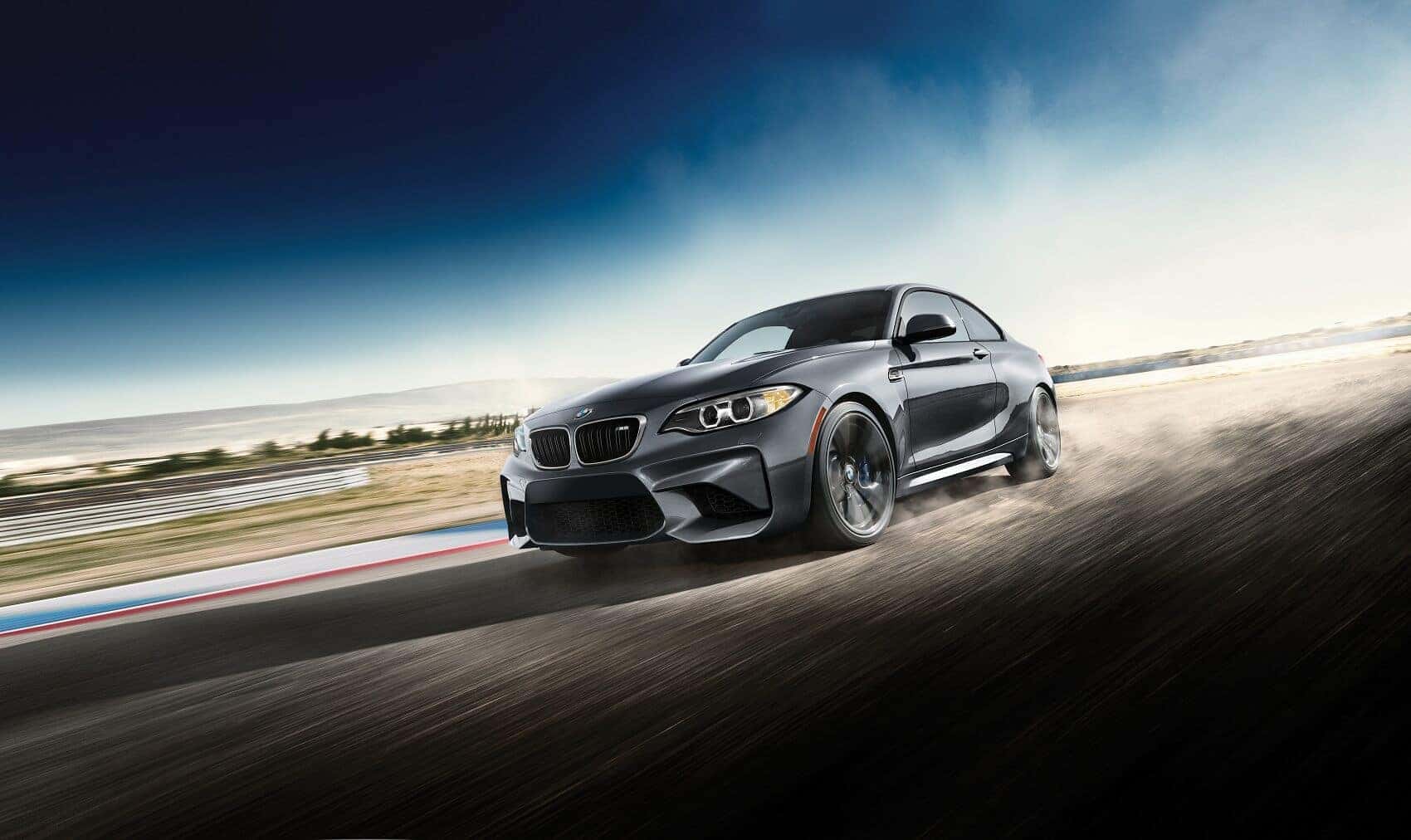 There's plenty to look forward to in the BMW M2, starting with its gorgeous design and ending with, well, it's never-ending! As you take to the streets in this impressive set of wheels, you'll see what the team at BMW has promised, and you'll quickly learn what makes it special.
When you talk to our team, you can learn more about various aspects of this ride, such as what the all-new BMW M2 Coupé will look like, how you can outfit it with M Performance Parts, and more.
---
Take Home a BMW M2 for Sale!
Now that you know what to expect from our new BMW M2 for sale, what do you think? Are you ready to get behind the wheel of this machine? If so, you know what team to get in touch with. Our crew at BMW of Norwood will be ready to set you up with a vehicle you'll love for years to come.
To get started, all you have to do is check out our website, or, if you want, visit our dealer near Norwood, Westwood, and Dedham, MA. Contact us to schedule a test drive!
---