---
As your automotive dealer, BMW of Norwood is dedicated to delivering high-quality service at every step of the car ownership process. That means delivering genuine OEM (original equipment manufacturer) parts whether you're planning a DIY home auto project, your model requires repairs at our dealership, or you're ready to customize your car with new accessories.
If you've been on the hunt for the perfect part for your vehicle in the Norwood, Westwood, or Dedham, Massachusetts, area, our parts center has what you're looking for. Best of all, it's located on-site at our dealership, and you can order what you need online.
---
OEM Parts for Your Vehicle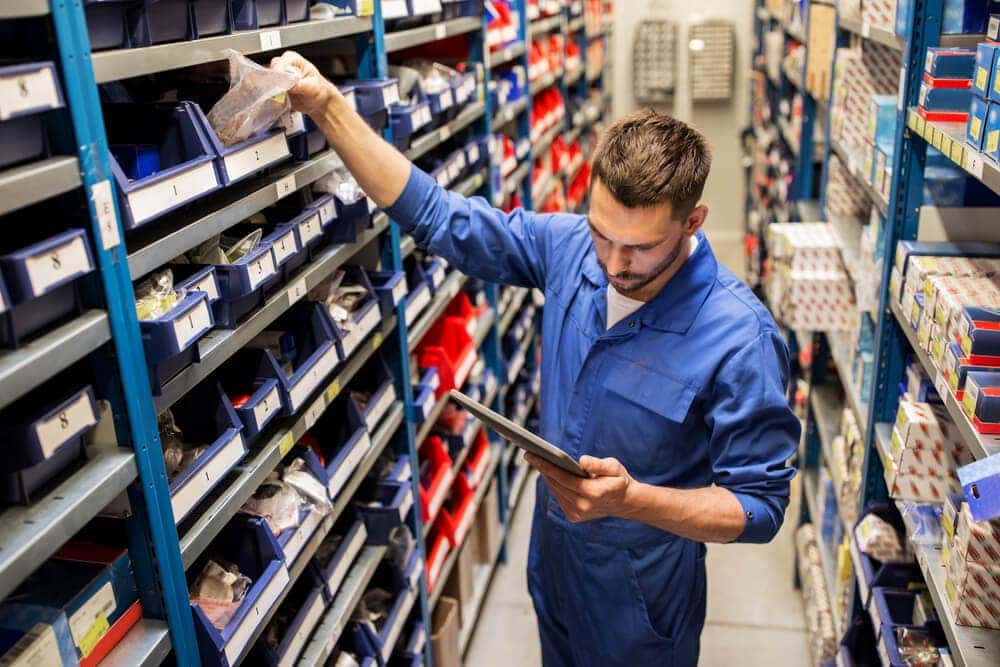 Our service department always keeps a large inventory of factory OEM parts in stock because we know how important genuine equipment is to your model.These parts were made to fit perfectly in your specific vehicle, keeping it safe and running its best well into the future. In fact, using factory parts over aftermarket parts is proven to make your vehicle last longer.
---
Benefits of Choosing OEM Parts
Why should you choose OEM parts instead of aftermarket parts? There are plenty of benefits, so let's take a look:
They're of Incredible Quality: Authentic parts are guaranteed to function best with your set of wheels. These high-quality products must go through strict inspections and regulations to meet high standards, so you can rest easy knowing that they'll work smoothly for the long haul. Aftermarket parts, on the other hand, don't need to pass such rigorous quality controls.
They Last Longer: Aftermarket parts are a risky choice because they can damage your vehicle or cause premature wear and tear. They also don't last as long as OEM parts. Additionally, many genuine parts also are backed by warranty coverage, so in the rare case of something happening, you'll be covered.
They Make Diving Better: As a bonus, authentic products can make your vehicle run better and more efficiently. They have been tested to ensure they meet the manufacturer's standards, giving you a performance that is second to none.
---
Order Authentic Parts & Accessories Online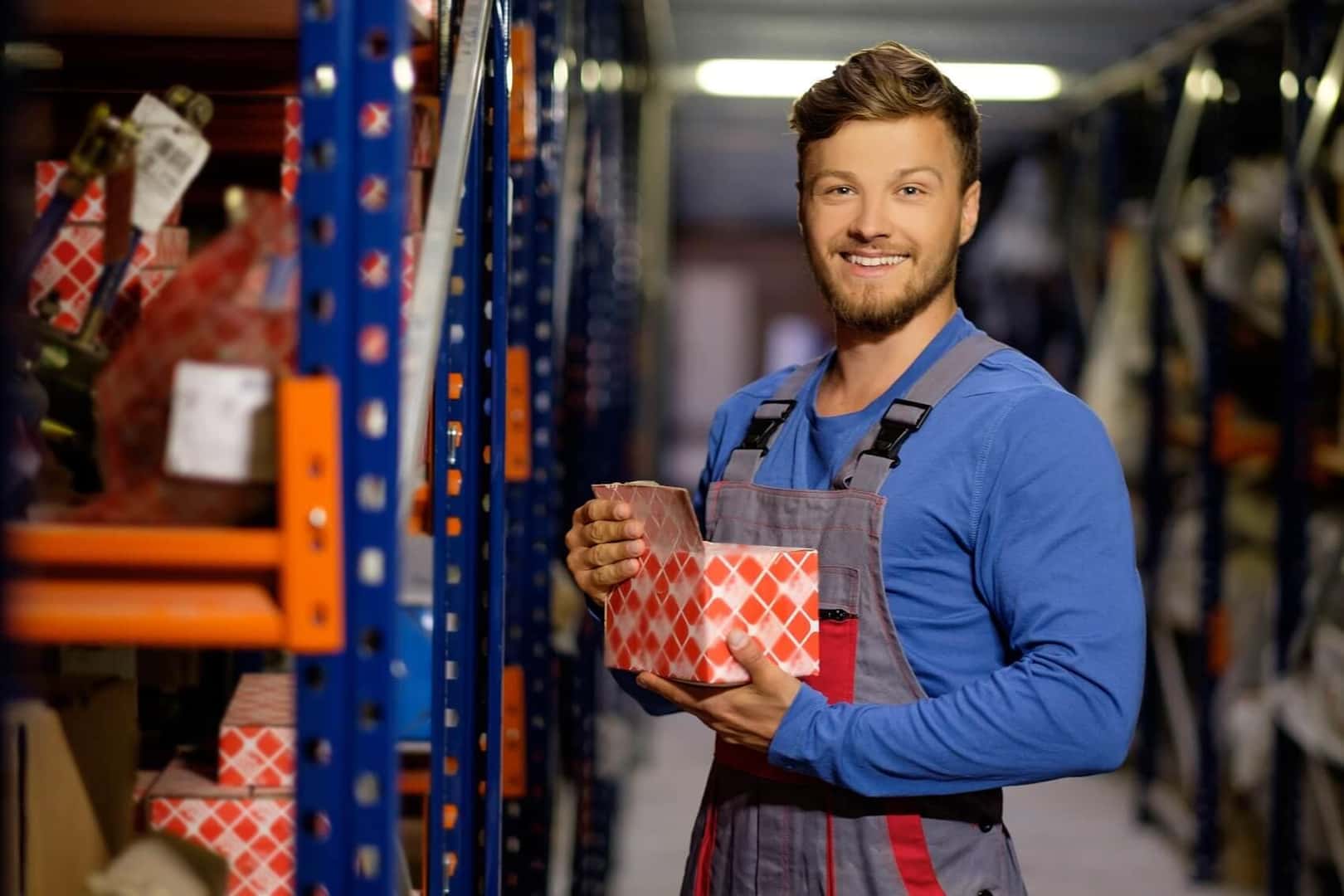 Whether it's time for routine maintenance, repairs, or accessorizing, you can ensure you're getting the right product by purchasing your parts and accessories directly from our parts department. All you have to do is place your order online, and we'll give you a call as soon as it's ready to pick up.Need help deciding which is better for your model? Contact our parts center team, and they'll be happy to assist. They can also special order hard-to-find equipment. And if you would like to have them installed for you, our service technicians have you covered.
---
Find Authentic OEM Parts at BMW of Norwood
As a full-service dealer near Norwood, Westwood, and Dedham, MA, you can rely on us to provide you with the high-quality parts and accessories you need. Place your order today or, if you have any questions, don't hesitate to contact our team.
---